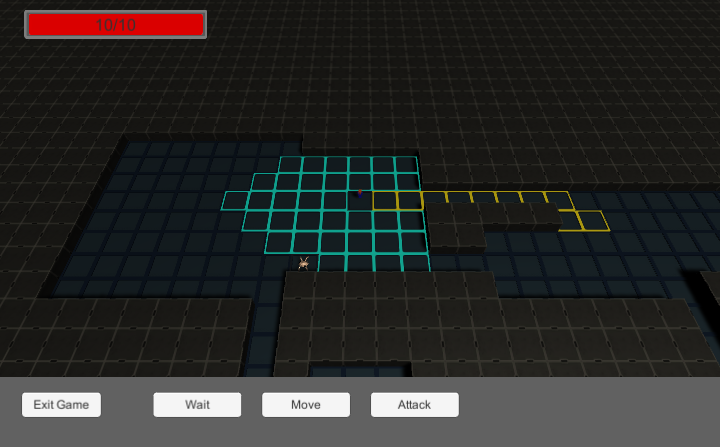 Space Roguelike
A downloadable game for Windows and macOS
Space themed Roguelike for 7 Day Roguelike Challenge. Travel through levels of an alien facility fighting proceduraly generated aliens to try and escape. Controlled with the mouse.

Mostly complete. Still includes several temporary assets.

Reused Assets (All updated, some more than others):
All audio files. A* Pathing / tile based movement. Basic map generation . Health bar code. Player model, floor tiles and wall textures. A few other pieces very basic pieces of code.

Made in Unity.